Glasgow Tigers fans of goodly years still lament the demise of the White City stadium, which closed almost forty years ago and continue to consider it as their spiritual home.
It was built in the late 1920s on a triangle of ground bounded by Helen Street, Paisley Road West and the Glasgow to Paisley railway. This shape caused the track to have long straights and, with fairly tight bends, it afforded quite a home advantage over the years….but, whatever, it was the original home of the Tigers!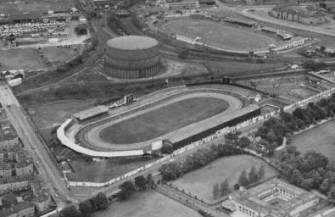 This website is dedicated to the White City's final years 1964 to 1968. Part 1 is The Redmond Years (1964-66) when Trevor Remond was the promoter. Part Two is about 1967 and 1968 when Danny Taylor and Les Whaley respectively were in the hot seat. Click on the links below to enter into each season's history.
I'd be interested to hear your recollections about meetings in this era, particularly where they diverge from what I have written. Either leave a message on the Guest Book page, and I'll respond on the Discussion page. Alternatively email me on glasgowcshistory@hotmail.com
Nicky Nicolson
The Redmond Years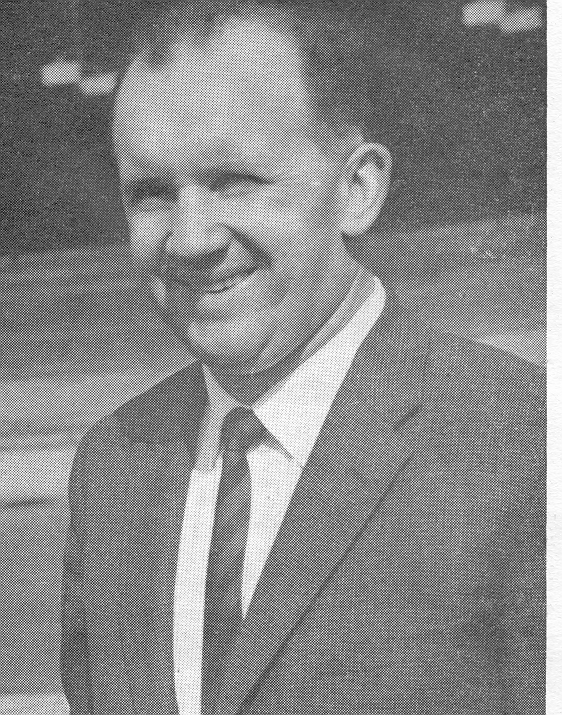 1965 The British League Cometh
Supporter Promoters
1967 Danny Taylor - A Rollercoaster Year
1968 Les Whaley - Rider Allocation Fiasco
Hampden and the End of the First Division Era
Some other sites of the 60s and 70s in Glasgow that may be of interest